Question
Is it legal to put up a sign indicating "SLOW DOWN – TRUCKS TURNING" on a road? Must I get special permission for where and is their specific regulations that we must adhere to regarding size and colour? We are entering peak season (citrus) in Letsitele and I noticed that drivers are speeding on this road.
Answer
In terms of the Manual, it should be noted that whilst there are Generic signing options available to alert or inform a road user of a potential hazard in the roadway by displaying a standard Warning Sign, the Manual at present does not always incorporate a specific sign for all types of hazards, as is in this scenario.
The best signing approach would be is to display a W339 General Warning Sign with an IN11.4 supplementary Information Plate with the text "Turning Trucks" below the Warning sign.
The purpose of the sign would be to inform the road user that there is a hazard ahead and the descriptive message below the Warning sign would clarify and inform the motorist of the nature of that particular hazard. The sign should be displayed in advanced positions on the approaches to the hazard and sign spacing should be as per standard signage spacing requirements as determined by the posted speed of the road.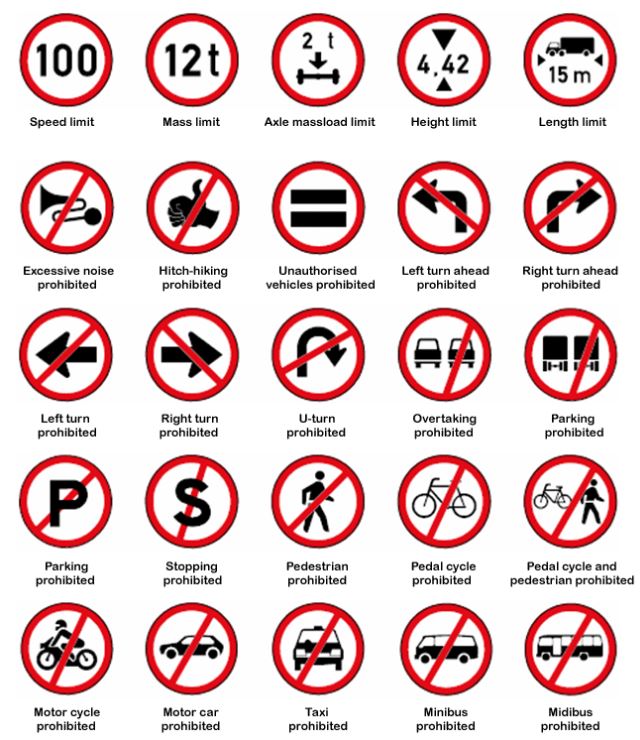 In terms of the National Road Traffic Act, all road traffic signs displayed on a public road should be displayed substantially in conformity to the South African Road Traffic Signs Manual, therefore there is a specific standard that should be met. Road Authorities are constitutionally mandated to manage road safety including road traffic signs and the responsible Road Authority for this section of roadway should be approached to evaluate such a request.
A word of appreciation to Garth Julius from SANRAL – Western Region