Office moving and set-up
When moving house or office it is always important to keep the following in mind:
Typical hazards
Lifting of heavy objects resulting in back injuries
Over-reaching resulting in strained wrists, arms, and shoulders
Deep bending resulting in leg and back strains
Twisting resulting in back injuries
Cuts to hands and arms
Trips and falls due to clutter on the floor or standing on chairs
Remember
Boxes can weigh 30 kg or more! Just leave them for the movers to handle.
Avoid over-reaching, deep bending, and twisting motions when you lift items.
Be sure to keep walkways clear to prevent trip hazards
Do not place any fluids / fragile items into unmarked cardboard boxes.
DO NOT stand on chairs and be careful when using ladders. Leave this to the experts!
Get help from a co-worker or mover if needed.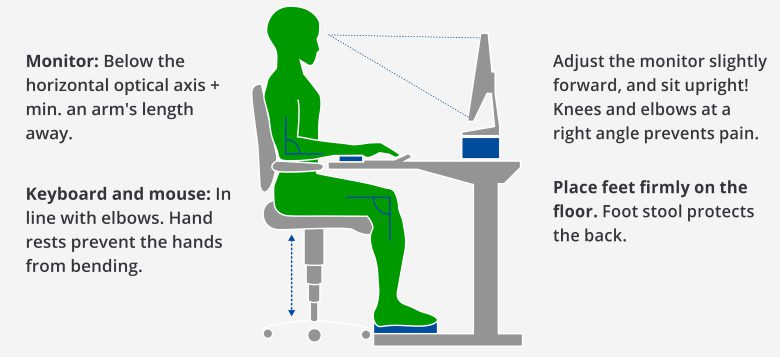 Ergonomics
Make sure you set-up your new work station so that you are comfortable!
Adjust your computer screen, keyboard, mouse, and chair properly.
Avoid direct sunlight and glare on screens.
Do not set up your desk in line with air-conditioning.
Contact the IT or HSEQ department for help.
Incidents & Accidents
In the event that you experience an injury, it is important that you report it right away.
Report the accident immediately to your supervisor or HSEQ department.
If you see a hazard or experience a "near miss" incident, contact the HSEQ department.
For further information about the above, please do not hesitate to contact: jacques.erasmus@keller.com